Like: Tweet
Reservation:
8 AM to 1 AM \ 7days
Call us on:
(+81)9022586648

Chat with us or by SMS on +819022586648
(+81)9022586648
     Wechat:
Weberia
Contact
Please check out the availabilites of Tokyo escort models for today at NEWS
Please contact and kindly provide a lady of your choice who is available today, your timing, your details location .
Call : (+81)9022586648 ( international)
Advanced booking is recommended and appreciated
News:
Natasha - Russian escort model in Tokyo
Hi, My name is Natasha . I'm a companion in Tokyo ; I look like a model, socialize like a...
Duo escorts in Japan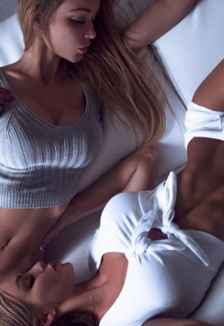 They say two heads are better than one, but here at Cherry Girls Tokyo escorts we say two bodies...
See more news